There's no place like home.
"This classic line from The Wizard of Oz resonates with me on a profound level. Not only because of its meaning to the movie, but for how it brings to light the importance of Theatre Calgary as a home to our audiences, our artists and all Calgarians.
This season, our lineup is filled with entertaining and familiar stories that celebrate home. Whether it's a group of emerging rock n' rollers singing in a recording studio, a bunch of friends gossiping in a Louisiana hair salon, or a baby boomer exploring what home really means, Theatre Calgary's 2021–22 season has a collection of recognizable and relatable stories that will bring laughter and joy, and perhaps a few tears. I am thrilled to be able to welcome you back to our collective home, Theatre Calgary."
- Stafford Arima, Artistic Director
OUR 2021-22 SEASON OF PLAYS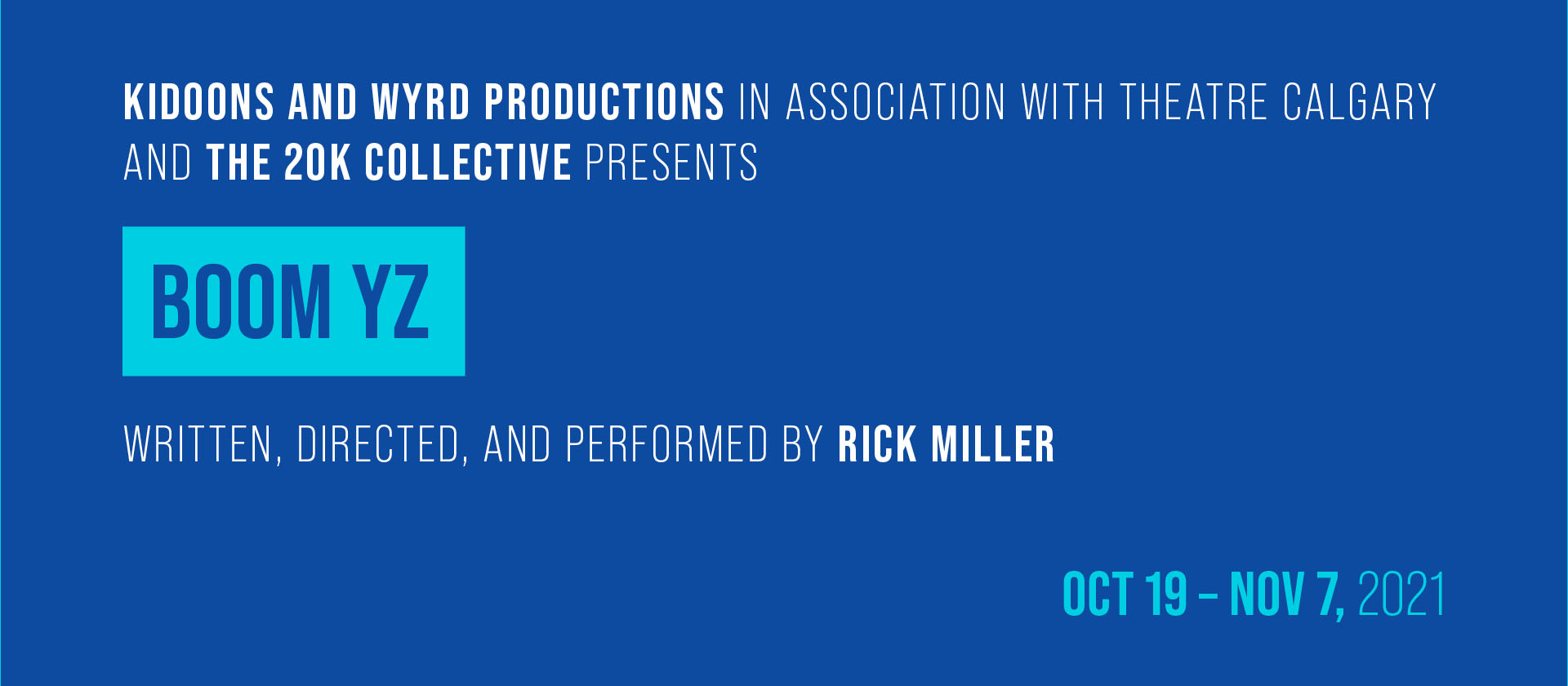 The world premiere of Rick Miller's electrifying BOOM YZ brings to life the people and music that have shaped our last quarter-century. In this all-new show, Miller plays more than a hundred characters from Generations Y and Z, including his own daughter, to reflect on the aspirations and anxieties of young people today, and brings his multi-generational BOOM series to a compelling close. There is no better way to return to our theatre than with the visual wonder and spectacle of music, personal stories and multimedia that Miller ignites on stage. We are thrilled to welcome Rick back!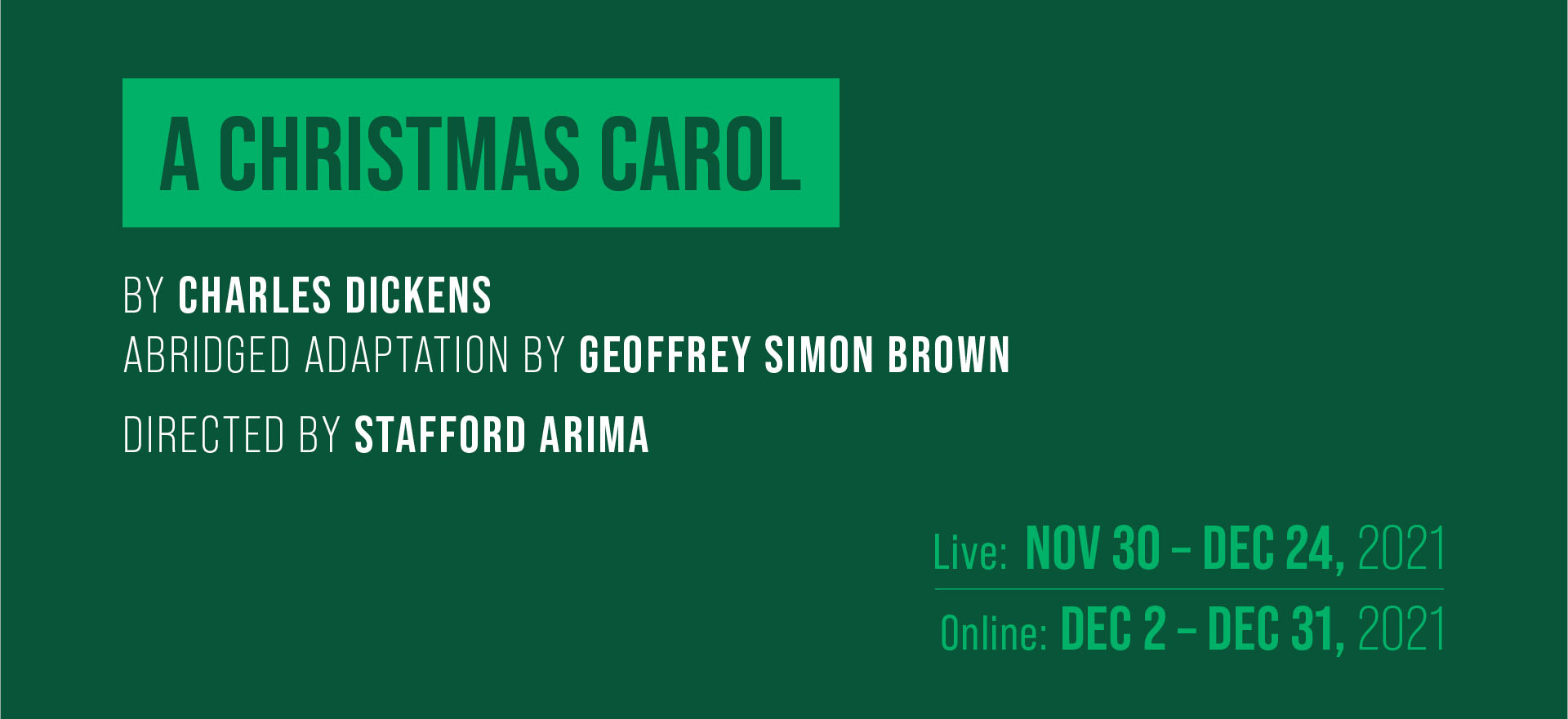 In 2020, we reimagined our beloved holiday classic as a filmed production, so that an annual Calgary tradition could not be missed. Through intimate multicharacter performances by a cast of three (including Stephen Hair), we once again took our audiences on the remarkable and inspiring journey of Ebenezer Scrooge, Tiny Tim and the spirits of Christmas Past, Present and Future.
For our 2021–22 season, Theatre Calgary will perform this three-person cast production live on our stage. Patrons will also have the opportunity, if preferred, to choose Stafford Arima's extended director's cut of the online filmed version of A Christmas Carol, which they can watch from the comfort of their home.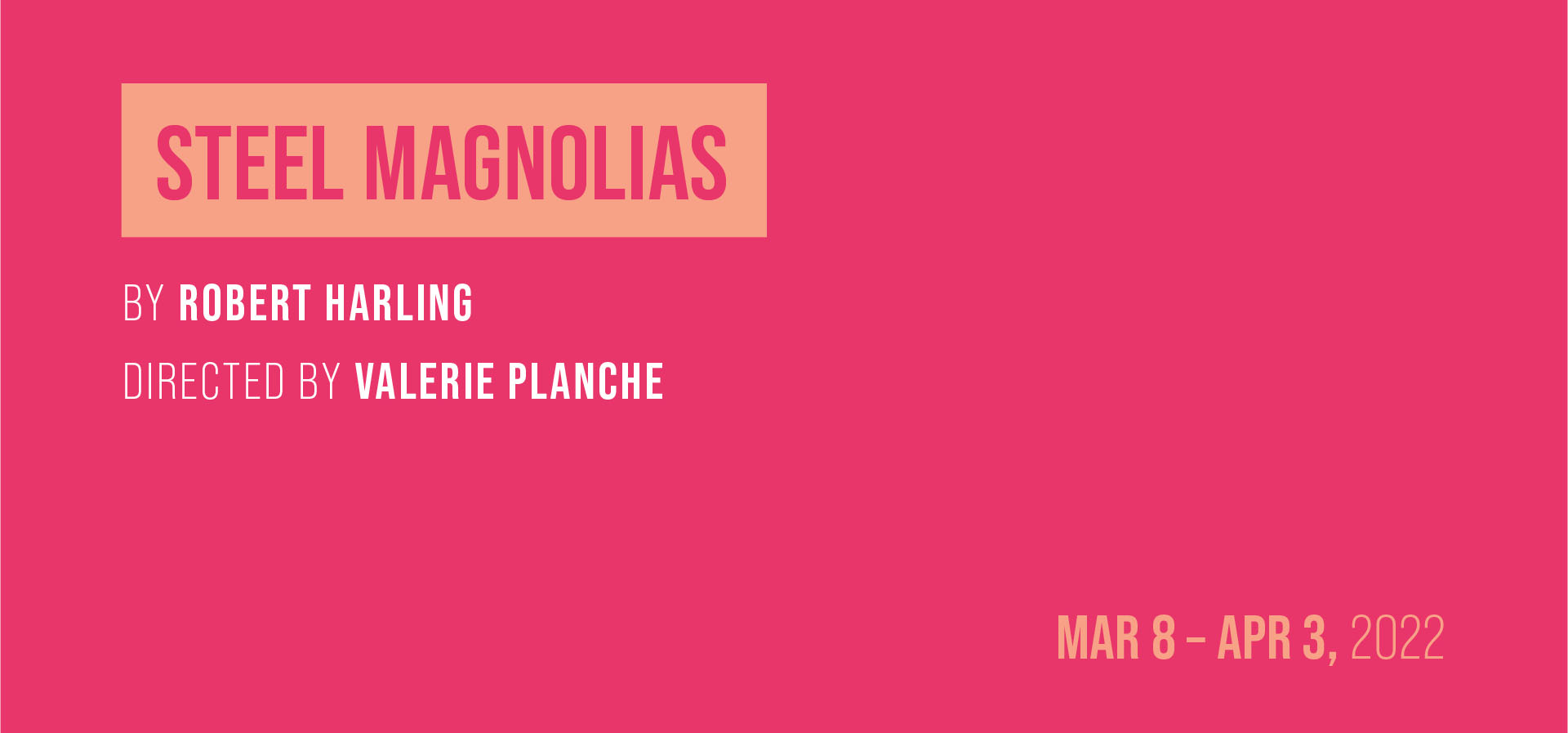 All the ladies who are "anybody" come to gossip and have their hair done by Truvy in her Chinquapin, Louisiana salon. Sharing their stories, laughs and tears, Steel Magnolias is the much-loved hit play featuring six amazing women who draw upon their strength and love to meet the challenges of life. Part comedy of manners, part heartfelt tearjerker, and featuring non-stop banter and wisecracks, this play about friendship, community, and the power of the human spirit is what we all need right now.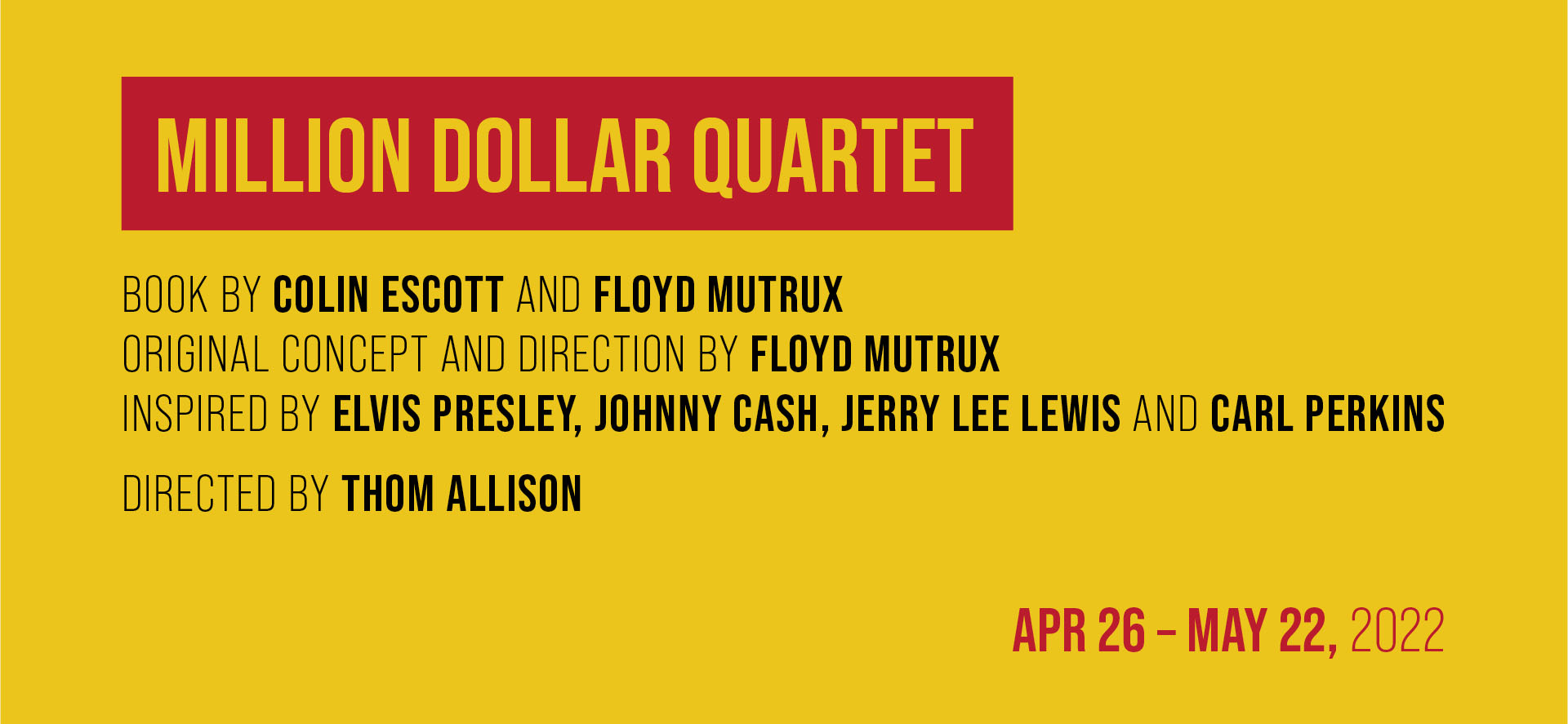 Four rock n' roll legends are brought together in Memphis, Tennessee at Sun Record Studios for an impromptu jam session. Prepare for a blast from the past! It's December 4, 1956, you are in the recording studio with Johnny Cash, Jerry Lee Lewis, Carl Perkins and Elvis Presley. You see them play together for the first and only time. These nostalgic rock n' roll classics will have you wanting to jump out of your seat to dance. What a way to close out our season!